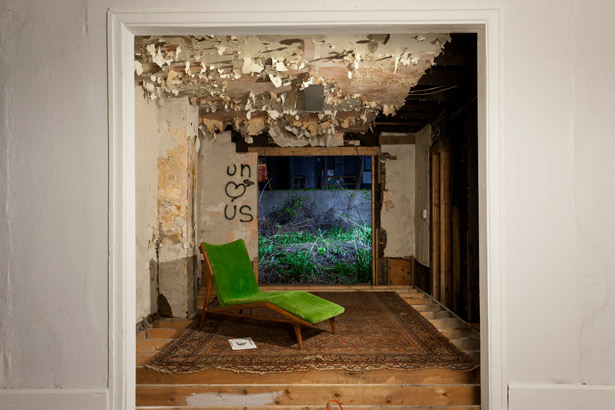 I've always talked about Pittsburgh in extremes. When I was 16, I thought it was the worst, the grayest, the bleakest, the stifflingest.
Now that I've had some distance, I speak (and think) in glowing superlatives about the Steel City. It's the best, the greenest, the friendliest, the rust belt-iest. You should go there, why haven't you been there already? It's the best!
I love to talk about it as if it were my relative, or sometimes, as if it were my brilliant friend whom I think should be a household name. Oh, but I don't want her to get too successful, because then I'd have to share.
Now that I've embarked on a Pittsburgh research binge for an essay collection, I finally have run into someone who shares my affection for descriptive melodrama. A professor at the university of Pittsburgh, Franklin Toker, wrote a history of Pittsburgh architecture in 1986, when it was named the most livable city. The dude even put the title in all caps. PITTSBURGH: An Urban Portrait.
Here are my favorite Toker lines:
In the beginning was the land.
The chief distinction of Pittsburgh is not smoke, and it never was.
Pittsburgh is the classic overachiever among American cities.
Nature gave Pittsburgh the gift of water.
A romantic spirit, often inclined to playfulness, is a prime experience of architecture.
The strength of the old Pittsburgh lay precisely in the fact that it did not care what the rest of the nation thought of it.
* Art is from a Mattress Factory exhibit. Seamus Nolan, "310-312 Sampsonia Way, For Sale By Owner, Great Opportunity," 2011.