It's the beginning of a classic DC story: I moved to the city in 2005, thinking I'd stay for two years, finish grad school, and move back to Austin, or Pittsburgh, or Chicago. And that's where it ends: with good intentions.
Almost seven years later, I'm still here. Still living within a 0.5 mile radius of 13th street, still surprised when I find a cute thrift at Meeps, still getting a tab from the same bartenders at the Black Cat, still watching the City Paper get bought out, still annoyed when Hellers runs out of Everything Bagels before 11a.m.
But I've watched so many friends live out the classic DC story of moving away. So much so that it seems like a basic part of the DC friend contract. We agree to brunch together, to hate the same men together, to drink whiskey together, but we know that it will end with one of us skipping town. But in my seven years in DC, it's always been them that move away not me, and most of my friends have ended up in New York one way or another.
I go through the same stages of denial each time another one leaves.
1. I pretend that EVERYTHING IS JUST FINE.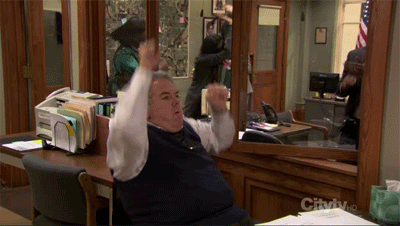 2. I shut them down whenever they try to talk about it.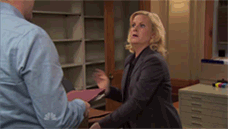 3. I attack them with crushing grief whenever they try to leave.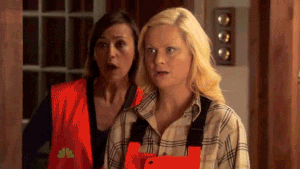 4. After they leave, I pretend that EVERYTHING IS JUST FINE.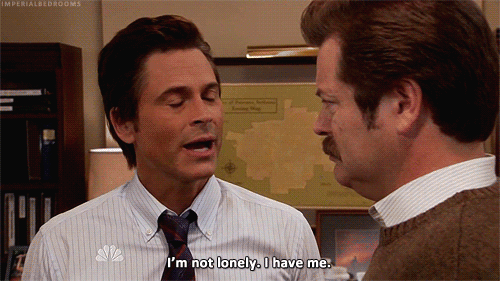 I'm losing another friend to New York this week. Please take care of her New York, you don't deserve her.